Oak floors
We would like to invite you to our studio, where we will primarily listen to your preferences and show you our possibilities. Through images, a beautiful floor in our showroom, and a wide range of floor samples, we will guide you in exploring the options.
Based on this, we will schedule a second appointment at your location to assess the floors, inspect the premises, and meet with the contractor. Once everything is clear, we can provide you with a proposal that we are confident will meet your expectations.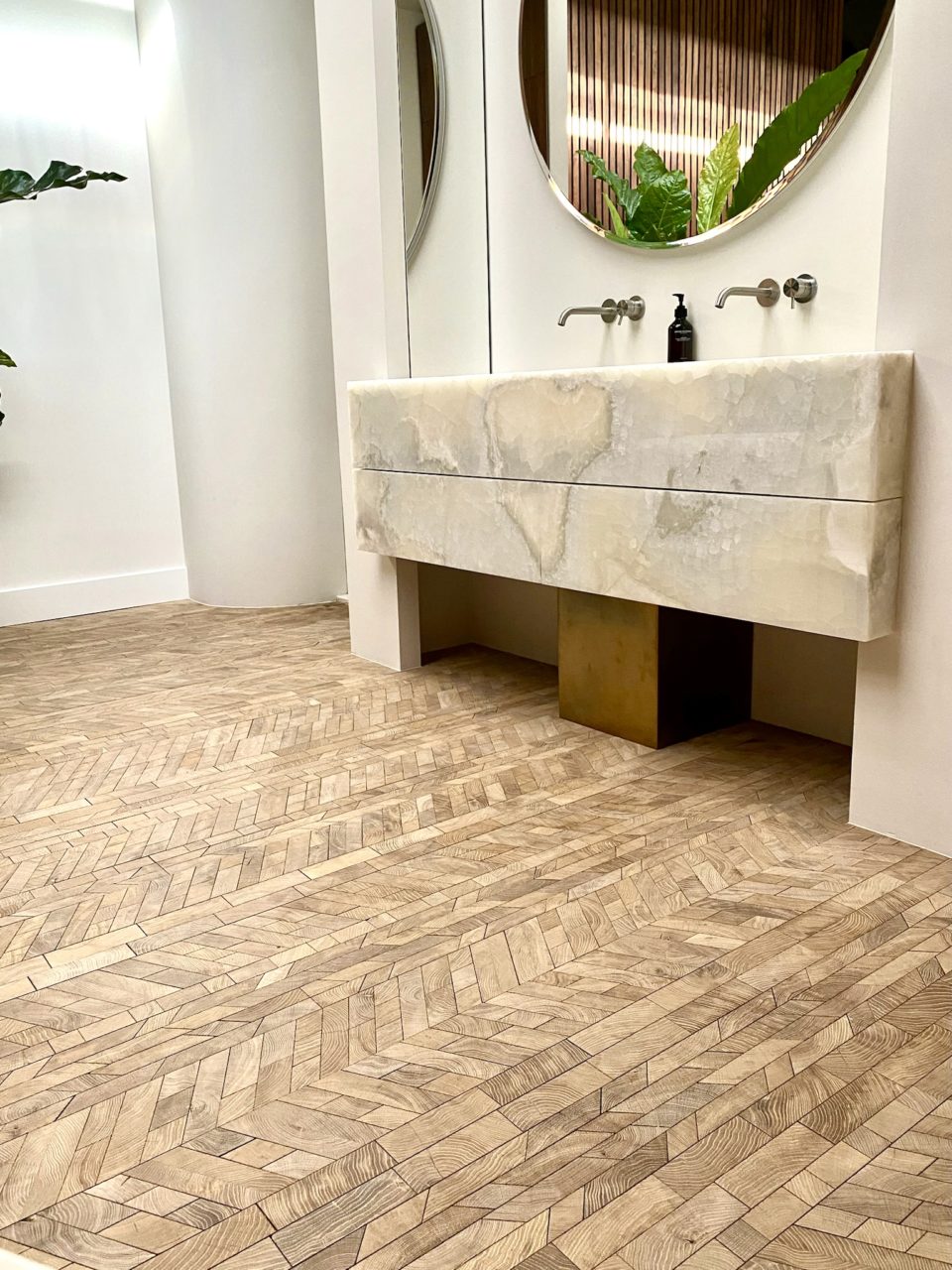 "The moment the floor is installed marks the end of a construction or renovation project and reveals the home in its full dimension. Suddenly, all the elements fall into place, and the spaces are interconnected."
Oak herringbone floor
Floors can be compared to tailored clothing. Just as no two individuals are the same, no two homes are identical either. Customisation is therefore the key factor when selecting a wooden floor. Whether it's planks, herringbone, or Hungarian point, the power lies in the details. These details can make all the difference. Together with you, we will search for the best floor that suits your home. The shape, width of the planks, finishing technique, and color are variables to which we pay great attention. We go so far as to present the chosen options in your own home, ensuring a perfect match.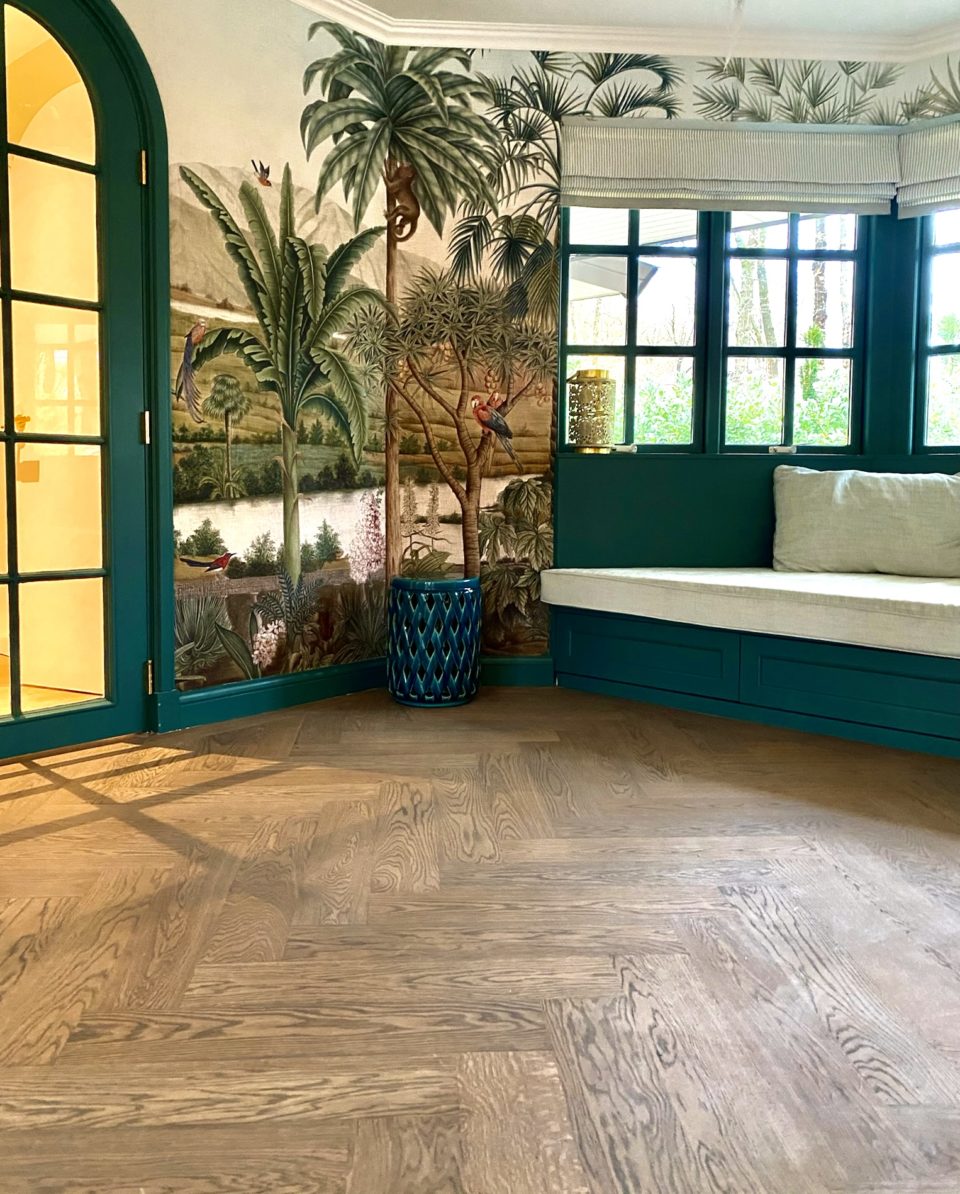 Contact information